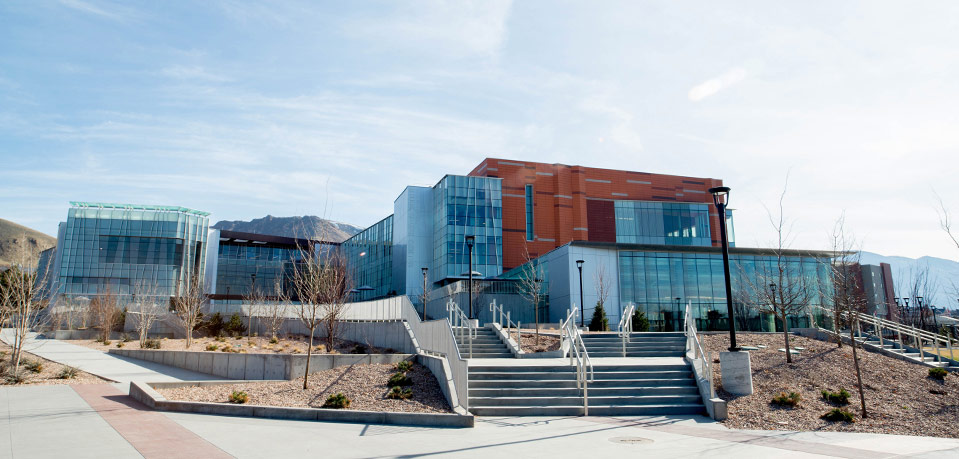 2018 AUSKF Iaido Summer Camp
Date
Thursday, May 31 – Monday, June 4, 2018
SAVE THE DATE
Hi Everyone!
The dates and location are set for the 2018 AUSKF National Iaido Camp.
Download the Save the Date PDF for more information.
LOCATION
The event will be held in Salt Lake City, on the University of Utah Campus at the George S Eccles Student Life Center (map and building layout).
HOTEL
The event hotel is the University Guest House & Conference Center. The address is 110 S Fort Douglas Blvd., SLC, UT 84113 (map).
Reservations can be made now! Call 1‐888‐416‐4075 by May 1st to make reservations via phone. Mention the group name AUSKF National laido Camp.
This is approximately a 4 minute walk from the Student Life Center.
CONTACT INFORMATION & QUESTIONS
Steven Sasaki
Salt Lake Kendo & Iaido Kyokai
402 968‐0615
stevensasaki@comcast.net
ONLINE REGISTRATION
Online registration is not currently available.
Please contact info@shinken.cc if you have any questions.