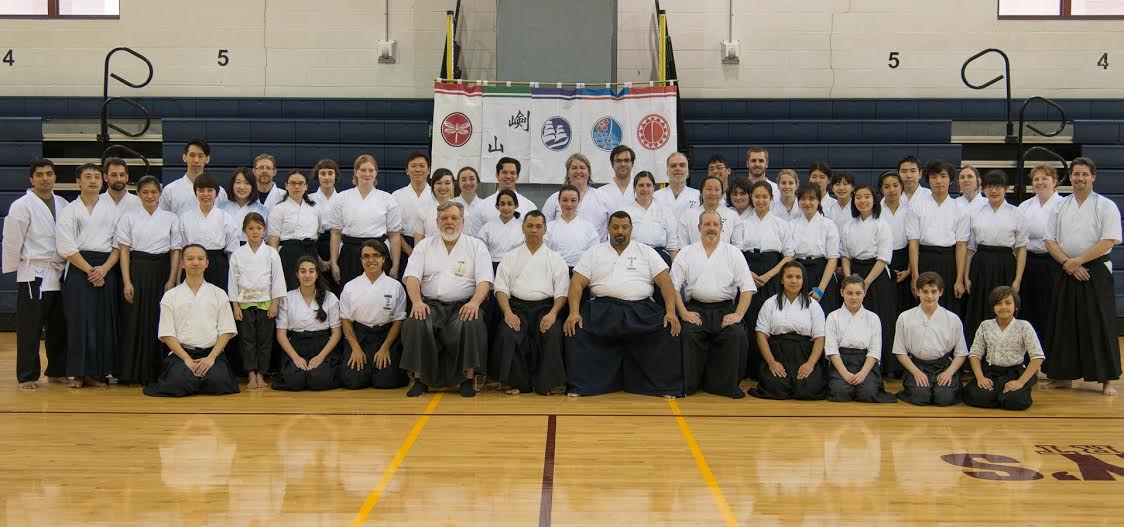 Nichibukan Naginata Annual Seminar
Date
Saturday, April 7 – Sunday, April 8, 2018
SEMINAR & TEST
The 19th Annual Nichibukan Naginata Seminar will be held:
Saturday, April 7, 2018
9:00 am - 5:00 pm
TOURNAMENT
The 7th Annual Yamauchi Memorial Tournament will be held:
Sunday, April 8, 2018
9:00 am - 5:00 pm
SEMINAR & TESTING FEES
Seminar cost:
Adults: $75
Kids (under 18): $40
Sunday Taikai only: $35
Please make the check payable to Japanese Swordsmanship Society.
Testing fee:
$20 + Menjo fee
Please make check payable to ECNF.
LOCATION
CERC (Community Education and Recreation Center)
180 9th Street, Jersey City, NJ 07302 (Google map)
CHIEF INSTRUCTOR
Takami Tanner Sensei
INVITATION AND FLYER
Download the PDF Invitation.
PRE-REGISTRATION
Online Pre-Registration Form
.
Please pre-register so that we can determine how many people are coming. No payment required.
Waiver Form.
Please print, fill out, and bring the waiver with your payment to the seminar.
CONTACT
For additional info, inquiries, email naginata@ny-jss.org.
ONLINE REGISTRATION
Online registration is not currently available.
Please contact info@shinken.cc if you have questions about the registration process.