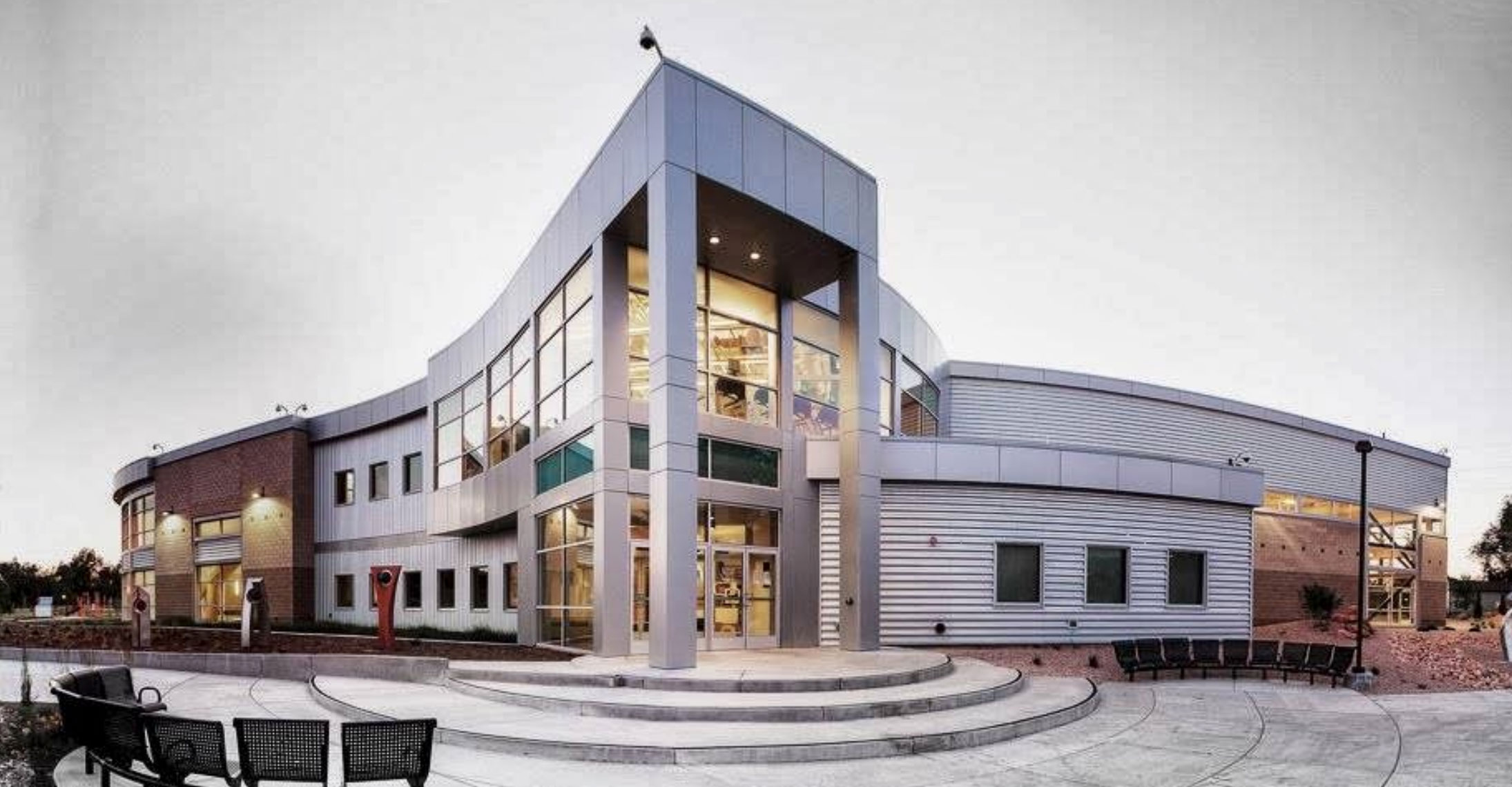 2019 Salt Lake City Iaido Seminar
Date
Friday, Nov. 15 – Saturday, Nov. 16, 2019
GUEST INSTRUCTOR
Pam Parker Sensei, Kyoshi - Nanadan
David Bressler Sensei, Renshi - Rokudan
SEMINAR SCHEDULE
Friday, Nov. 15, 2019
OPEN TO 3 DAN AND ABOVE ONLY
Seminar Times: 6pm-9pm
Saturday, Nov. 16, 2019
Seminar Times: 9am-5pm
*Open to ALL skill levels
Following training each day, an informal, optional social time for food and drinks will be held. Location to be determined.
SEMINAR LOCATION
Northwest Recreation & Community Center
1300 West 300 North
Salt Lake City, UT 84116
(Google map)
LUNCH
There will be a lunch break during the seminar.
An assortment of Mexican, Vietnamese, and fast food diners are short driving distances away.
HOTELS
The Sensei are staying at:
DoubleTree Suites by Hilton Hotel Salt Lake City
110 W 600 S, Salt Lake City, UT 84101
Many other hotels are available near to the seminar location such as:
Ramada by Wyndham Salt Lake City North Temple & Econo Lodge Downtown
DEADLINE FOR REGISTRATION
November 1, 2019
For questions about online registration, please contact info@shinken.cc.
PAYMENT INFORMATION
Online payments can be made by PayPal to zenbukandojo@gmail.com.
REQUIRED WAIVER
Please print, sign, photo and email the event waiver to zenbukandojo@gmail.com.
If you have PDF editable software you may simply sign the document electronically and email.
SEMINAR
This iaido seminar will be led by Pam Parker Sensei, Kyoshi 7th Dan also accompanied by David Bressler Sensei, Renshi 6th Dan. The primary focus of the seminar is Seitei Iai with a side focus on koryu at discretion of the instructors.
Saturday, November 16, 9am-5pm, is open to all skill levels with a wide spread focus on various aspects of Seitei iaido.
Seminar fee: $35 (or $50 for non-AUSKF members) **This event is non-profit. Seminar fees go to covering travel expenses for the visiting instructors.
FRIDAY NIGHT SEMINAR (3 DAN AND UP)
Friday, November 15, 6pm-9pm, will be a three hour training session for 3 DAN and above to permit focus on higher level refinements.
Friday night seminar fee: $5 (*Required AUSKF 3 Dan or higher rank)
REGISTER
After you have registered, you can pay on the confirmation page or return to this page to make payment: